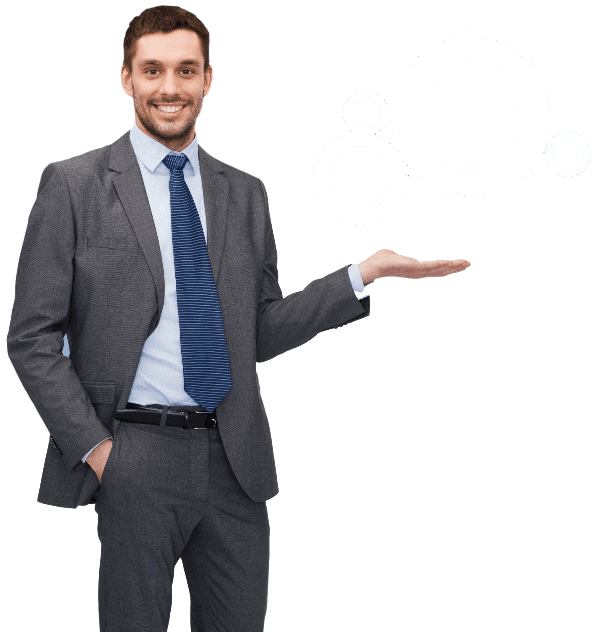 Managed IT
We offer years of experience in the Information Systems industry, and can assist businesses of all sizes install and manage their network.
Check Out Our Services
We are a one stop solutions center and can handle all your managed IT needs
Managed Services
Both Hosted and On Premise
Hosted Services
Infrastructure, Servers. VoIP, Email, Web, Co-Location
Cyber Security
Data and Network Security Monitoring and Service
Network Integration
Integration and Maintenance for Networks of All Sizes
All Operating Systems
Microsoft, Hyper-V, VMWare, Citrix, Mac, & UNIX
WAN Connectivity
MPLS, Fiber, Video Conferencing, Streaming Video, Wireless
Network Upgrades
Network Version Upgrades
System Migrations
System and Data Migrations of All Sizes
Disaster Recovery
Data Backup and Recovery Services
Telecommunications
Local / Long Distance Services, Data Bandwidth, Wireless
Consulting & Design
Consulting, Design, and Implementation
Project Management
Project Management for Projects of All Sizes
On Site Engineering Services
Provide on site engineering services for short and long term periods. Engineering Services including tasks such as Systems Administration, Installations and Upgrades, and Operation System Upgrades and Patches.
Multiplatform System Design
Research and Design services for single and Multi-platform environments resulting in final design specifications, Implementation Plans, and Configurations.
SmoothStart Installation
Assistance with new system implementation with training on basic operational procedures.
Hardware Migration
Assistance in migrating from old hardware platform to New Technology.
Data Migration
Assistance in transporting data from previous platforms and applications to new platforms and applications.
Performance Tuning
Existing hardware and operating system is examined, analyzed, and tuned for optimal system throughput.
Capacity Planning Modeling
Using Performance Statistics collected at customers sites, recommendations are made in regards to system operation future growth paths.
Cabling
Installation, testing and troubleshooting of data and voice cabling.
Business Recovery Services (BRS)
Research and design a disaster recovery plan to ensure limited loss and down time in event of disaster. Provide enterprise disaster recovery services including restoration of data, facilitation of multi-vendor problems, and emergency hardware shipments.
Wide Area Connectivity
Connectivity Services specializing in Remote Offices to Host Centric Site via 56KB, T1, T3, Frame Relay, DS3, OC3, ATM, and X.25
Remote Office Connectivity
Dial In and Dial Out connectivity to and from multiple platforms.
Internet Connectivity
Assist in connecting your network to the Internet. Establish firewall protection, security, Protocols and Procedures for your system and employees.
Staffing
To complete our line of "one-stop-shop" services, CNS takes pride in being able to provide staffing for all your needs with short-term temporary, long-term temporary as well as contract to hire placement services.
Don't Be Shy
Drop us a line anytime and one of our team members will be happy to answer your questions